Baby fever seems to have some upon my circle of clients and a number of people have asked me the ultimate question: "When should we do baby photos?" Well, deciding when to do your family portrait session depends a lot on the kinds of photos you're looking for. Would you rather have sleepy newborn photos, smiley baby photos, or action shots of your little one on the move? Here are some guidelines for getting great kid photos at each stage.
Bun in the Oven
Maternity portraits are a popular thing to do and I personally love them. (Disclaimer: I don't do naked-in-the-moonlight-with-a-sheet-draped-around-you-maternity-photos, but rather a more "lifestyle approach" comparable to my other portraits.) It's a very sweet and tender time of your life that you may want to remember though beautiful portraits of you and your partner. After all, it won't be long before your family will look COMPLETELY different, so it's kind of a treasure to have some special photos of you before you became sleep-deprived zombies. If you're considering maternity photos, you'll want to do them around 30-32 weeks (roughly 8 months or so). Ideally, this is when your belly is big enough to be adorable, but not so big that you're uncomfortable or have a hard time moving around. In my experience of living with a pregnant lady, by about 34-36 weeks you don't want a stranger photographing you anymore.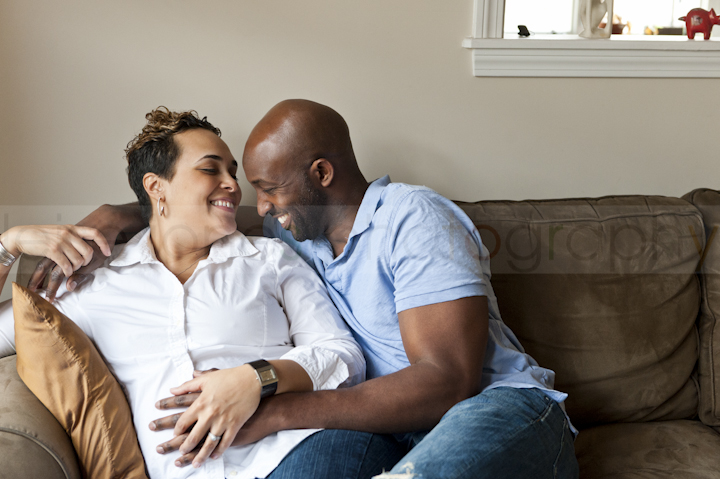 Newborn
Newborn babies are the sleepiest, snuggliest, and softest during their first two weeks of life. During this time they sleep a lot and don't move a whole lot, so we can arrange them in comfy and adorable poses. (Disclaimer: I don't do any baby-in-flower-pot stuff. See above disclaimer regarding my lifestyle approach to portraiture.) After two weeks they wake up and then lie there like potatoes for a few months as their little bodies begin to grow. In other words, have family portraits with your newborn done within the first 10-14 days of your baby's arrival.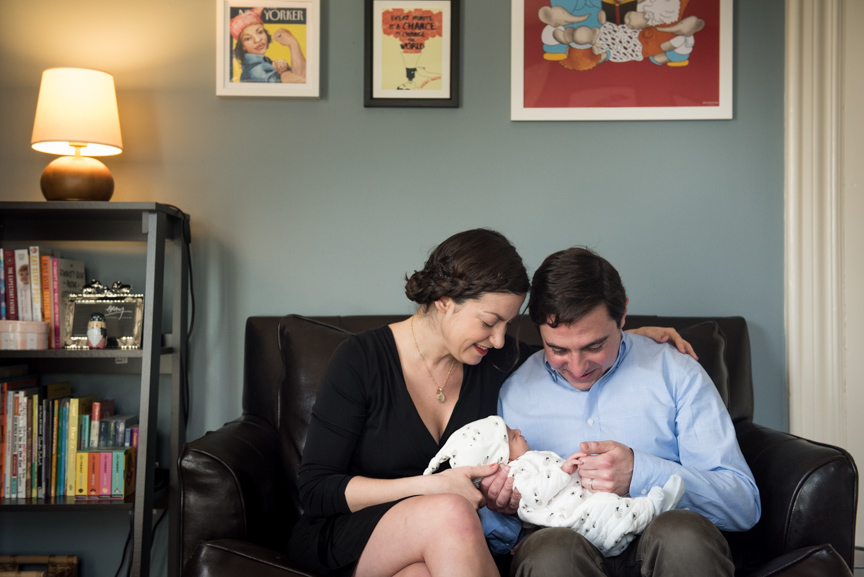 Smiley Baby
Most babies start actively smiling around four months (before that, they're just making involuntary expressions), but they still don't do tons of smiling or laughing until closer to month 7 or so. By month 8 they are also sitting up well, perhaps crawling a little, responding to your facial expressions, reacting to toys and music, and generally alert enough to get some amazing photographs. For the best smiley baby photos, I recommend family portraits between 6-10 months of age.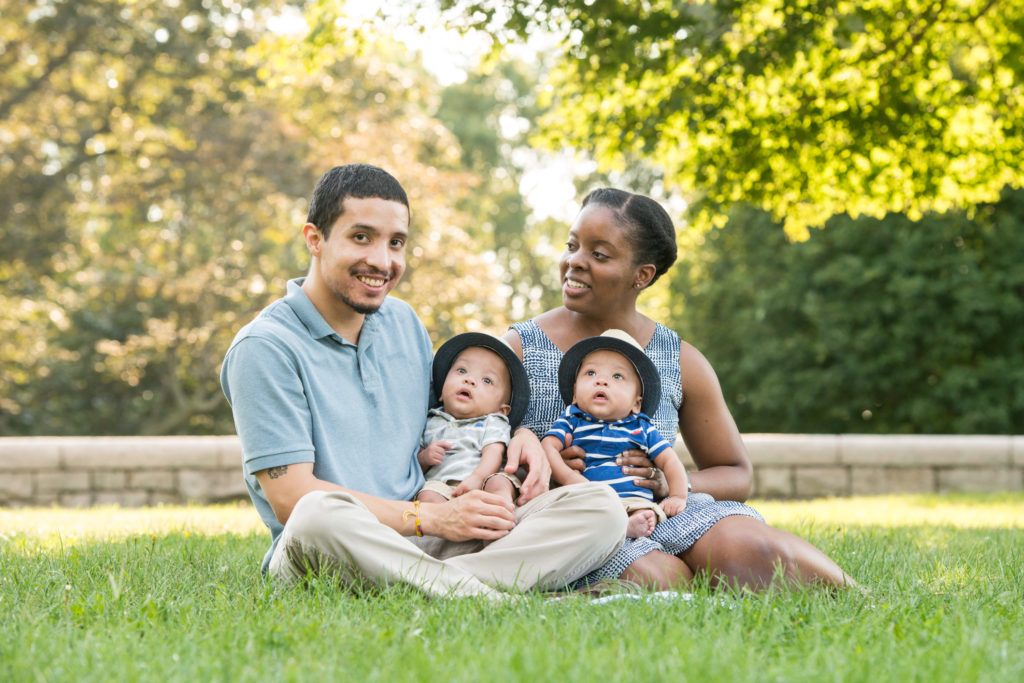 Active Kiddos
After 1 year, most kiddos are starting to walk and run, making family photos that much more interesting, challenging, and dynamic. And it just gets better and better – until they're adolescents and start to hate everyone. Pre-schoolers and young school age kids are smiley and active, they love to play games, they can follow directions, and are generally hilarious to photograph. Some photographers offer a "cake smash" session where the kid gets a cake on their first birthday and goes to town with it. I don't do sessions like that (see above disclaimers regarding authenticity) but I do think that the first birthday is a great time for a family photo shoot, and a sweet time of life to memorialize in photos.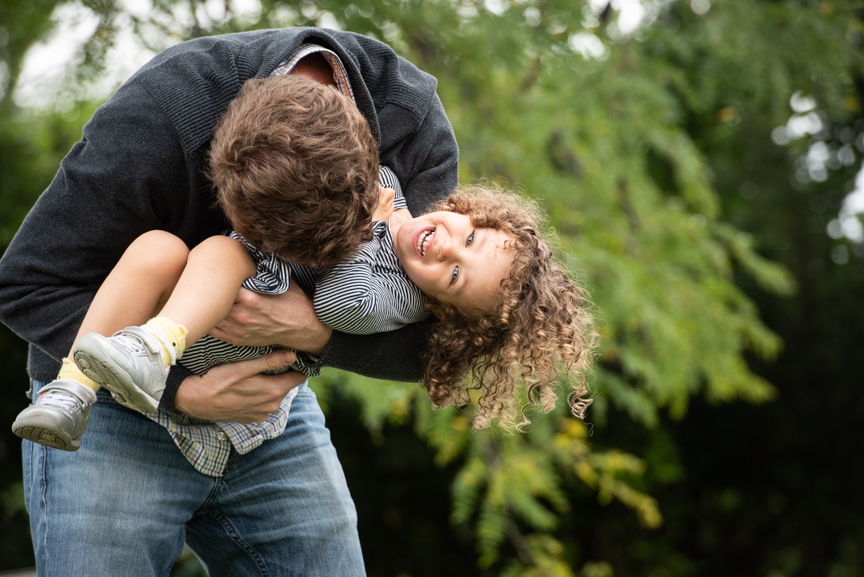 Got more questions about planning for, scheduling, and preparing for family portraits? Head over to the contact page and let's get started!