First, since I know you're wondering, my name is pronounced just like "Lisa."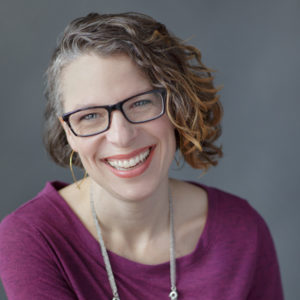 Leise Jones, Owner
That's right – regular ol' Lisa. Just spelled with a few extra vowels.  I love to photograph real life.  Not a posed, dramatically lit, and over-edited version of real life.  Actual real life.
Oh, and I love laughter.
Genuine mouth-open, shoulders-rocking, breathless laughter is what I look for when I am photographing families and celebrations.  I love it.  I believe laughter makes the most authentic, joyful, and compelling photos of any occasion or interaction.
Some other things that I really love include my wife, Steph; our twins, Kellam & Evie; my gray hair (which I swear I'll never cover up); family-style meals (they're just so much more efficient), coffee with lots of cream (half coffee, half cream to be exact); and public radio (it's pretty much the only radio I listen to.)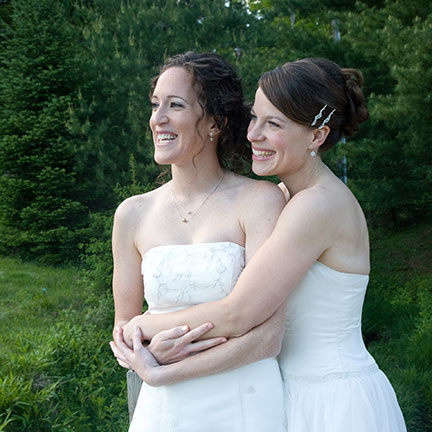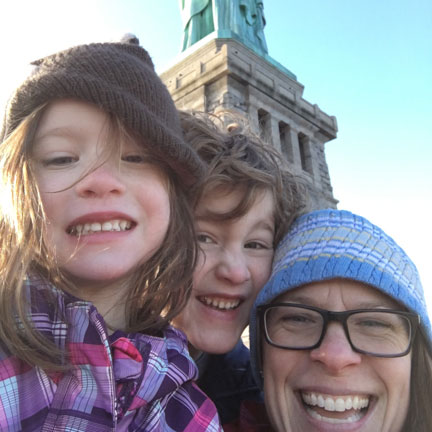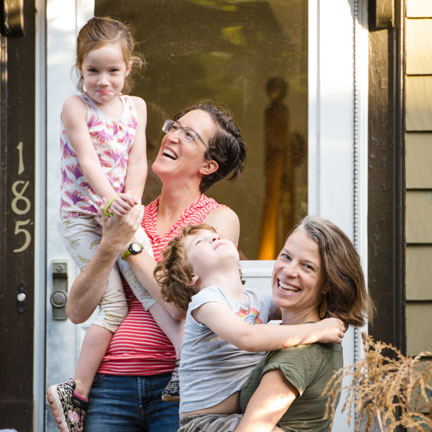 Now for the serious stuff.
Start by reading my studio policies here.
Since 2009, I've been helping families document their interactions, relationships, up, and downs by creating authentic lifestyle portraits.
I have young kids, so I know firsthand that families are not perfect. Families are messy and complicated and exhausting and hilarious. I make family photos that reflect that messy, hilarious family life; not a overly posed and perfectly retouched version of family life. The goal of my family portrait sessions is to show families being themselves.
I also work with small businesses and non-profit organizations of all kinds who are looking for photographs to tell their story and communicate their missions.
Clients have described me as an excellent coach; honest, caring, professional and unobtrusive. I have received the Couples' Choice Award from The Wedding Wire every year since 2015 and have unanimous five star reviews ***** on both The Wedding Wire and Yelp. I am a member of the Professional Photographers of America, have a B.A. from Mount Holyoke College, and a Certificate in Professional Photography from the New England School of Photography.  I live in the Roslindale neighborhood of Boston with my amazing wife, hilarious twins, and lazy housecats. I love Boston, and I travel throughout New England to work with my awesome clients. I can't wait to hear from you to get started making beautiful and authentic photographs.