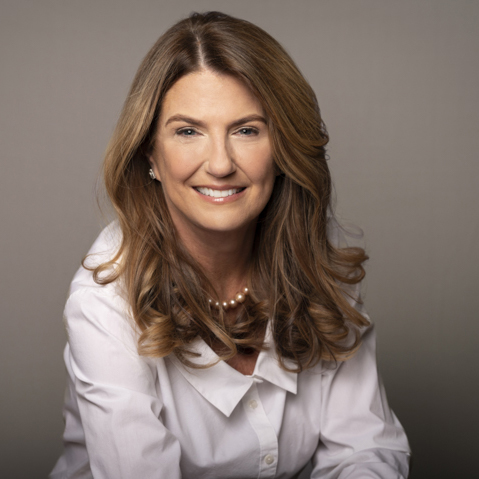 "I hate having my photo taken and was really nervous to get a new headshot, but Leise made it actually fun! She is professional, easy to work with, a great listener, and I love the photos we got! Even if you don't want to get a new headshot, you should call Leise soon and do it!"
- Fran Hoy, Coldwell Banker Realty

"Leise is the best family photographer I could ask for. Leise's warmth and contagious laughter get my whole family smiling and sparkling in front of her camera, and we will treasure her gorgeous photos for a lifetime."
- Margie, family portrait client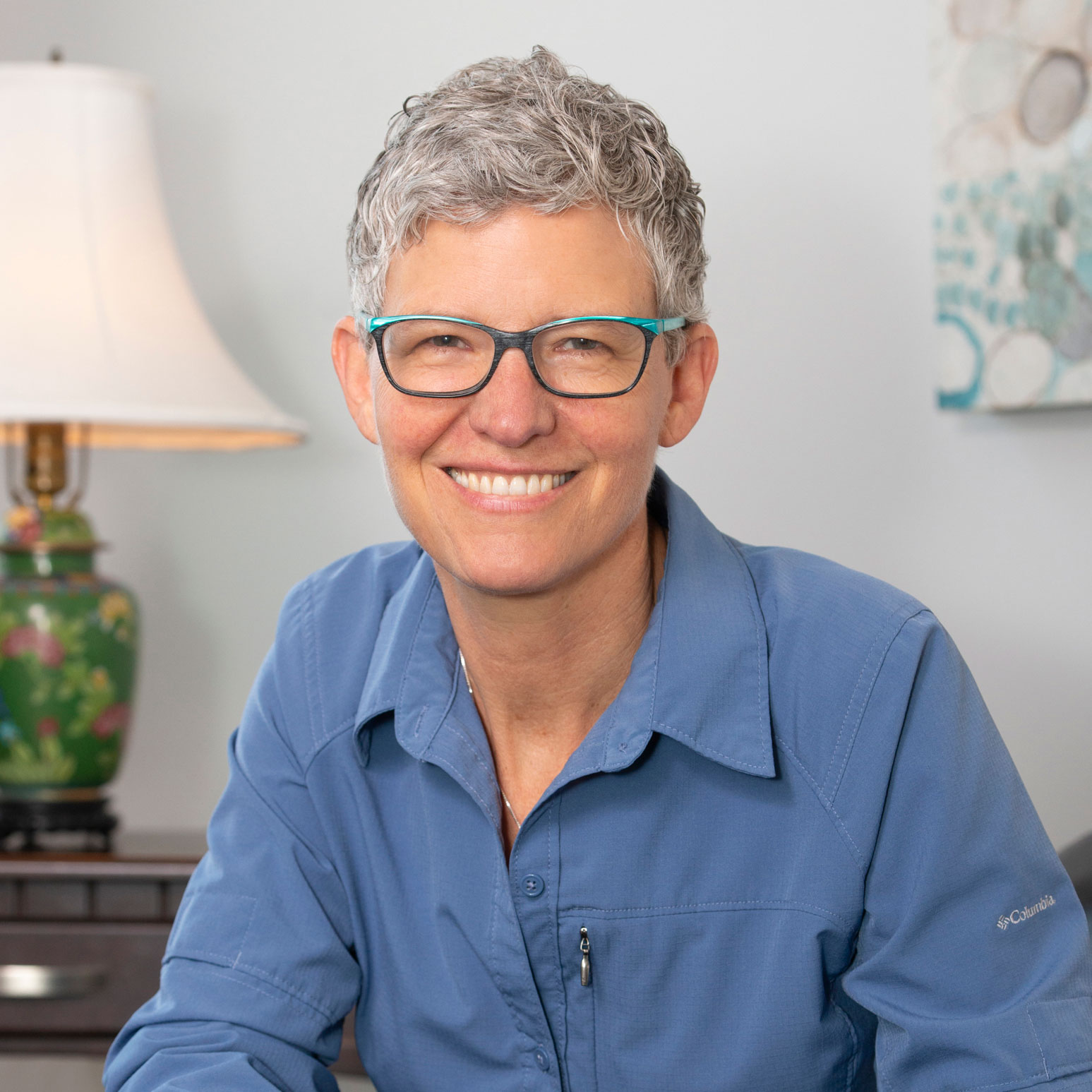 "I've worked with Leise twice for two different portraits which served very different purposes. Both times, I felt at ease from the moment she greeted me. She turns what could be a stressful experience into a fun one. She is so warm and at the same time completely in command of all the technical and artistic aspects of the shoot. She understands what I need from each shoot and makes pictures that truly represent my brand. The only difficulty is choosing final photos from among all the outstanding contenders! I definitely recommend her."
- Catie Hunter, LMFT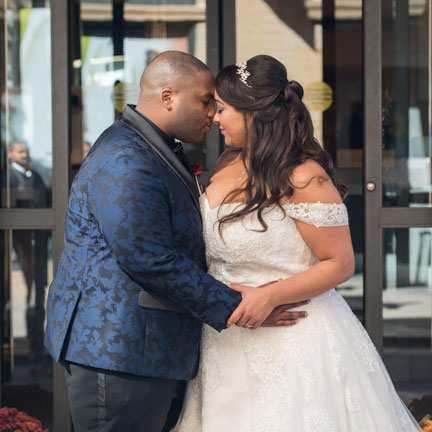 "It is pretty impossible to describe how wonderful an experience we had working with Leise...Her photos are real, genuine, and FULL of love. Leise even jumped in with my bridesmaids to help bustle my dress! She is such a fun and professional collaborator, working closely with our other vendors to make our day flow so smoothly. We loved working with Leise and will reach out to her for every important event and milestone in our life. Leise remains one of the BEST aspects of our wedding day and I feel incredibly grateful that our memories were documented by her."
- Caysie & Kevin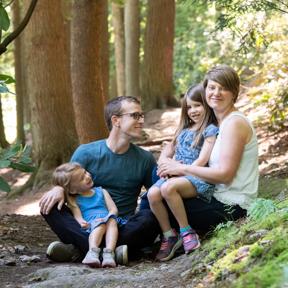 "Leise is amazing! She recently took family photos for us as businesses began to reopen [after the COVID-19 shutdown] and we were able to interact outdoors. Leise was so thoughtful and respectful of social distancing concerns and took some fantastic photos of our family. Thank you!"
- Laura, family portrait client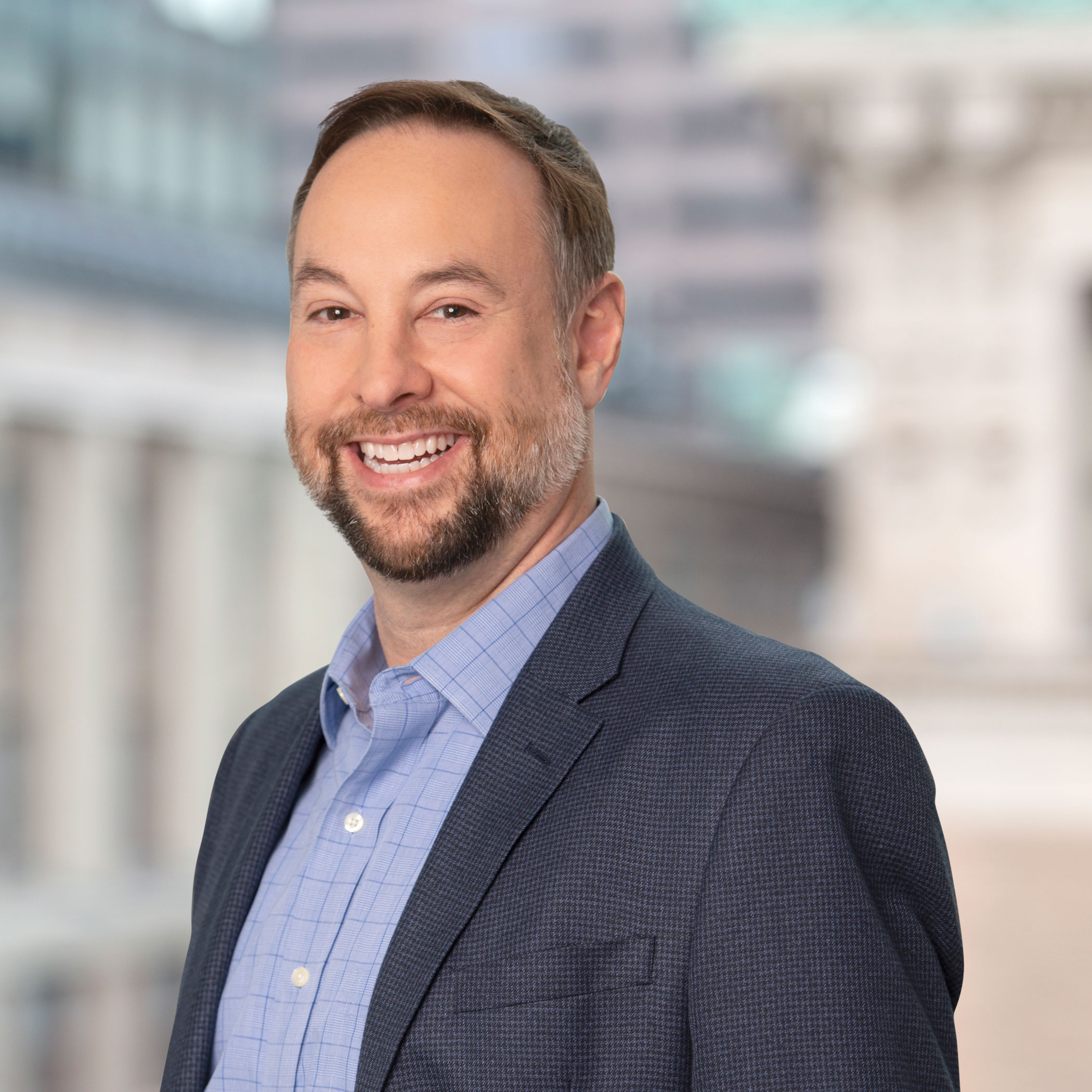 "This is the second time we've worked with Leise and she was a great choice to refresh our agency's staff headshots. She came to our location to photograph our team of 20 in less than a day, always taking the time to help each person feel comfortable and then letting them pick their favorite shots in real-time to ensure they loved the results. Leise was quick to make adjustments during post-production and we're really pleased with the final photos. We definitely recommend working with her."
- Elliot Targum, Dwight Rudd Insurance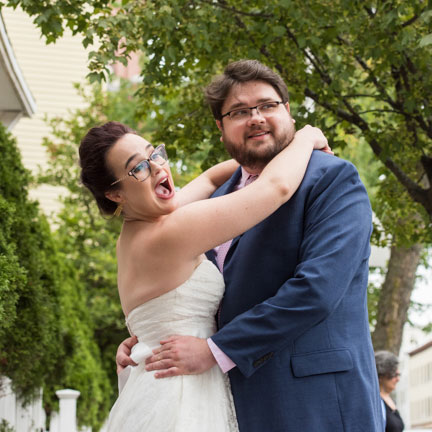 "We are SO HAPPY that we booked Leise as our wedding photographer! She is so welcoming, thoughtful, flexible, and supportive. From our very first meeting she helped us feel comfortable and relaxed, while also walking us through lots of details and questions (which is not an easy thing to do!)...Her photos are wonderful and immortalize so many lovely moments that I would have missed or forgotten without her there to capture everything for us. Leise is such a pro and anticipated so many of our questions, needs, and things we didn't even know to think about! We continue to get compliments from both our families about how great she was to work with."
- Emily & Zack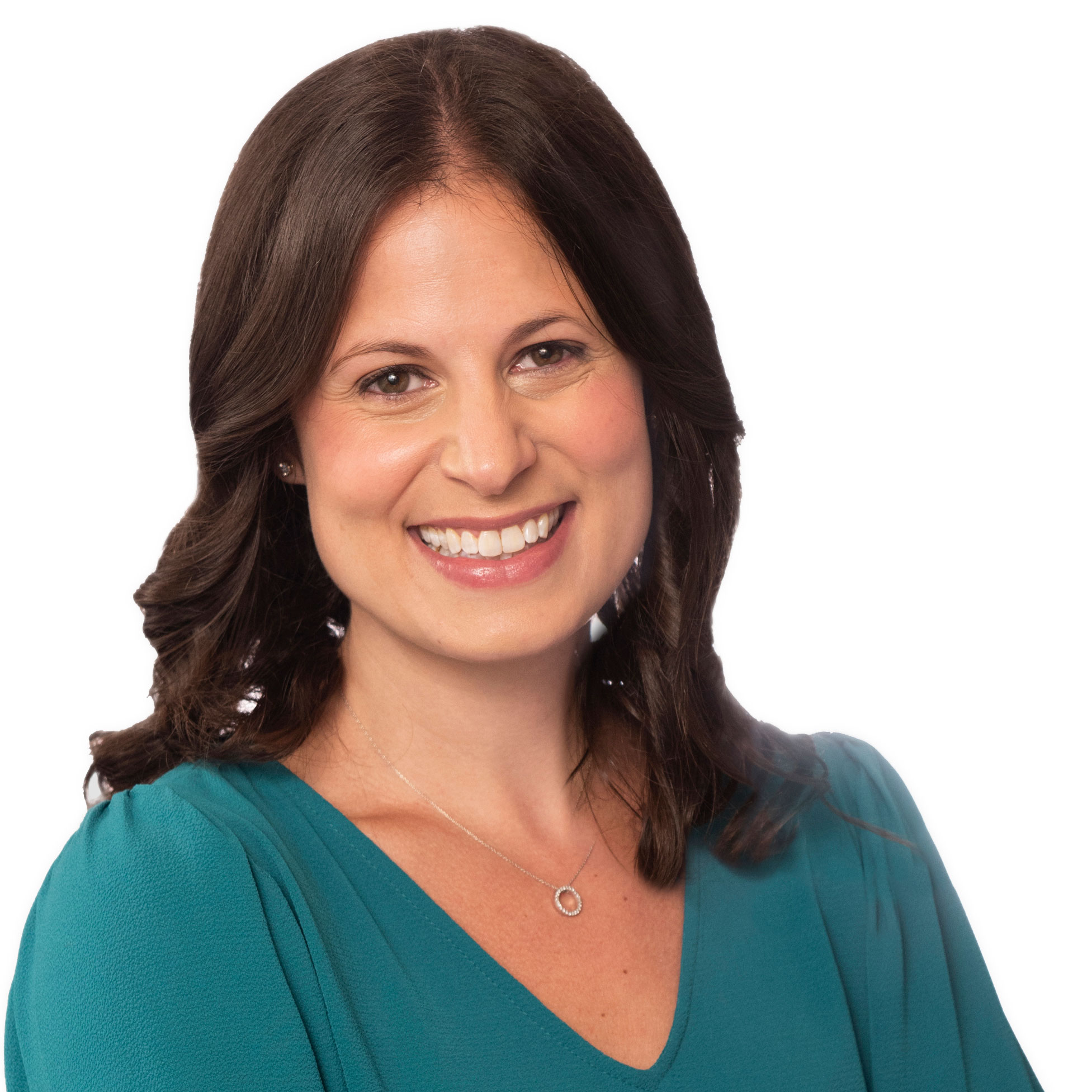 "Hiring Leise for my company's headshots was a great decision. She was professional, easy to work with, helped everyone feel at ease, and made beautiful photos that we all love."
- Kate Weissman, Weber Shandwick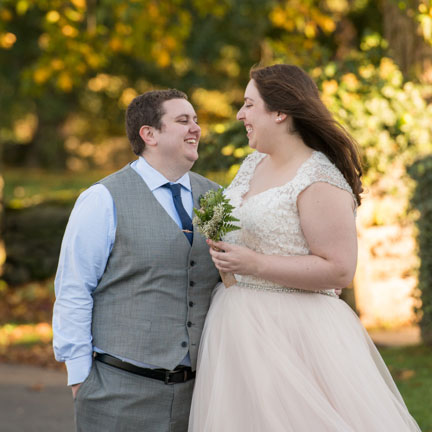 "Leise's photographs are amazing and working with her was a pleasure. She was friendly and knowledgeable. Any time we had a question she had the answer ready before we asked. The "Get to Know You" session was a great way to get to know each other and practice working with a photographer. On the day of our wedding, she was so helpful in getting everyone organized. Our formal photos took no time at all - she directed everyone efficiently and checked in with us throughout the reception. The photos we received are beautiful. From formal, to informal, to candids, every single photograph is great. We highly recommend Leise as a wedding photographer."
- Alison & Charly

"We love our family photos! Leise made us all laugh during the session and captured our kids just being kids."
- Tonya, family portrait client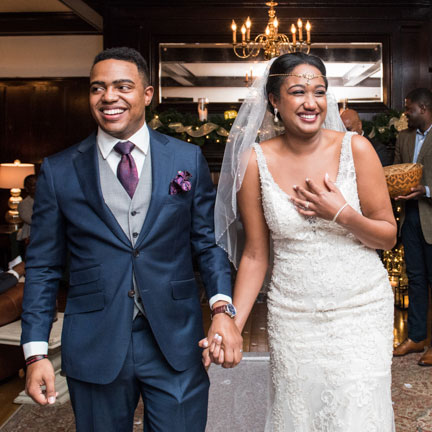 "If you are looking for a photographer to capture your special moment, hire Leise NOW! She is not only the most incredible and professional photographer, but such an amazing person. Leise will take the time to get to know you, who you are and what your story is. To me, that is the making of the perfect photographer--because she will know what you are trying to share <3 I had the great pleasure of having her work with my husband and I for our wedding, and it was such a blessing. She was coaching us through the whole process, captured the most beautiful photos, edited them and got them back to us with such a quick turnaround. Seriously, email her now..she's the best !"
- Jessica & Justin