Well, we are finally close to wrapping up this year. The year when literally no expectation was met. I remember starting the year thinking, "2020 is going to be MY year!" I didn't know exactly what I meant, but somehow I believed that the final year of a great decade would be an amazing one.
2020 was not my year.
In fact, I don't know if 2020 was anyone's year.
But it wasn't all bad. I experienced a lot of hardship, but also a lot of wonderful surprises. And I learned important things that inspired me to make changes to my business and my life. Changes like being home for dinner, not photographing corporate events that go late into the evenings, and honoring my work.
Rather than go on and on about what a difficult year it was (and rehash what you have ALL undoubtedly experienced), or bring you along the journey of self-discovery that comes from an ongoing quarantine with one's family, I'll just share three big thoughts about what I learned in 2020. Along with some photos, of course.
1. Small weddings can be awesome.
I actually knew this all along. In fact, I feel like I've been shouting it into the wind for years and then 2020 happened and people all of a sudden started agreeing with me. Small weddings can be awesome. I am fortunate to work with couples who are generally NOT excited about planning an overpriced wedding attended by legions of distant family. But even my wonderful small-wedding-inclined-couples found themselves loving the intimate backyard wedding they ended up hosting. So much money saved! So many hours NOT spent worrying about seating arrangements! So many fewer logistics to manage!
And yet, even without a crowded dance floor and millions of hugs and kisses from distant cousins, couples managed to have wonderful, joyful, hilarious, celebratory, teary, loving, and romantic weddings. I was honored to be there for some of them.
Like Marla and Jason, who danced the hora with their family members holding onto the ends of jump ropes so they could stay socially distant.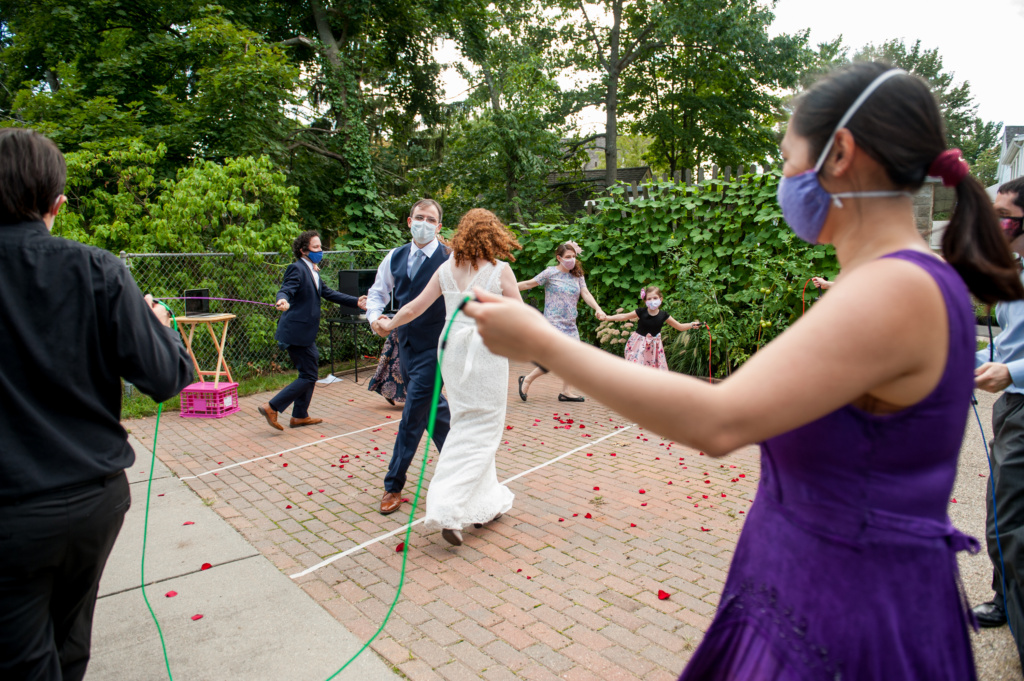 And Jenna and David, who had their first dance in an empty parking lot while their friends watched – distantly – from the other side of a chain link fence.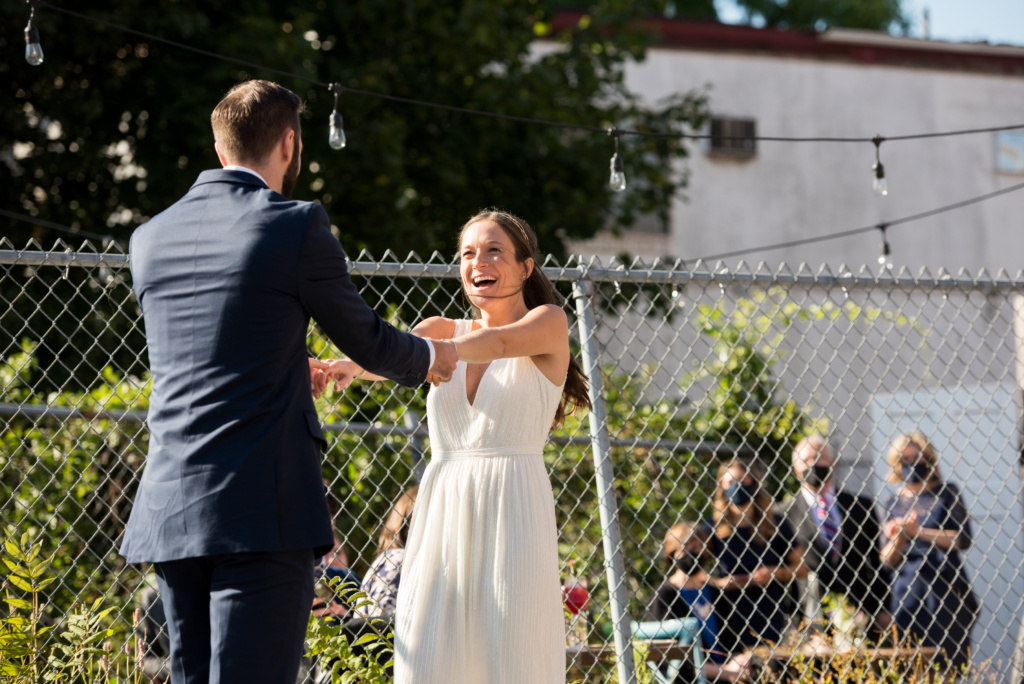 And Robyn and Matt, who livestreamed their ceremony for far away family members while their local friends stood, masked, by their sides.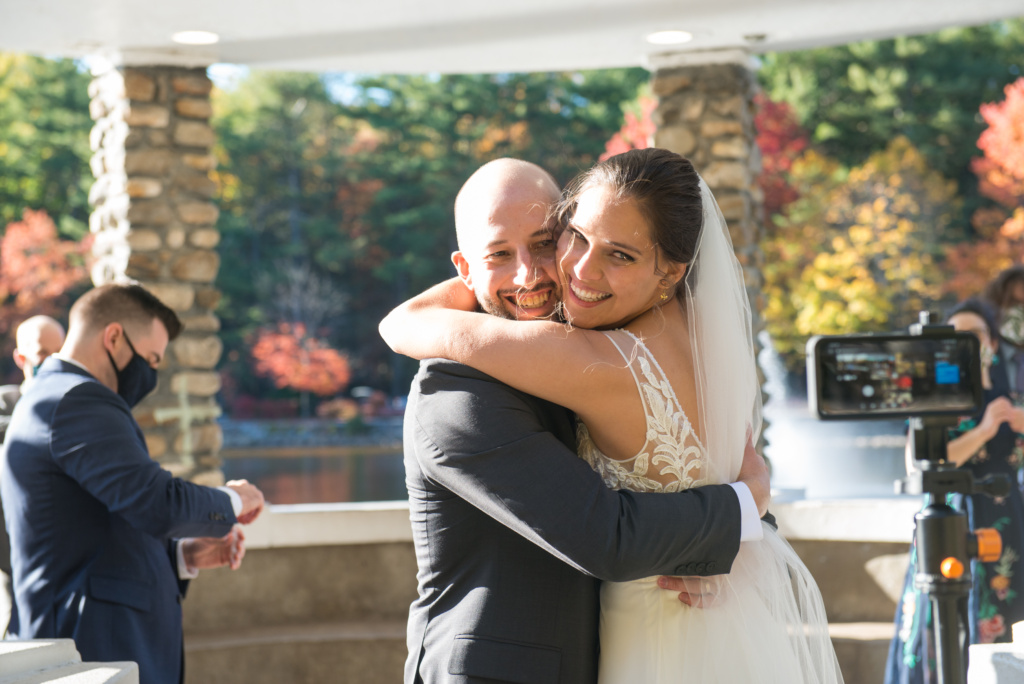 Sure, I miss making photographs of sweaty dance floors and long hugs and packed churches, but I know they will come back. And for now, I'm reveling in the celebrations I witnessed this summer and fall, in all of their socially distant glory.
2. Beautiful family photos go a lot farther than the holiday card.
I was happy to find out that lots of people wanted to document their families this spring, summer, and fall. Starting in April, I made hundreds of photos of families on their front porches, documenting the start of the quarantine and giving families reasons to put on lipstick and pants with zippers. Then, when our stay-at-home order was lifted in June, I was able to photograph families away from their homes, masked and socially distant, in some beautiful parks and backyards.
I know that lots of these photos will make their way onto holiday cards, but I also know that I helped dozens of families decorate their homes with framed family portraits that they'll enjoy for years. (I even am hanging some of my family portraits in my own home. More on that later.)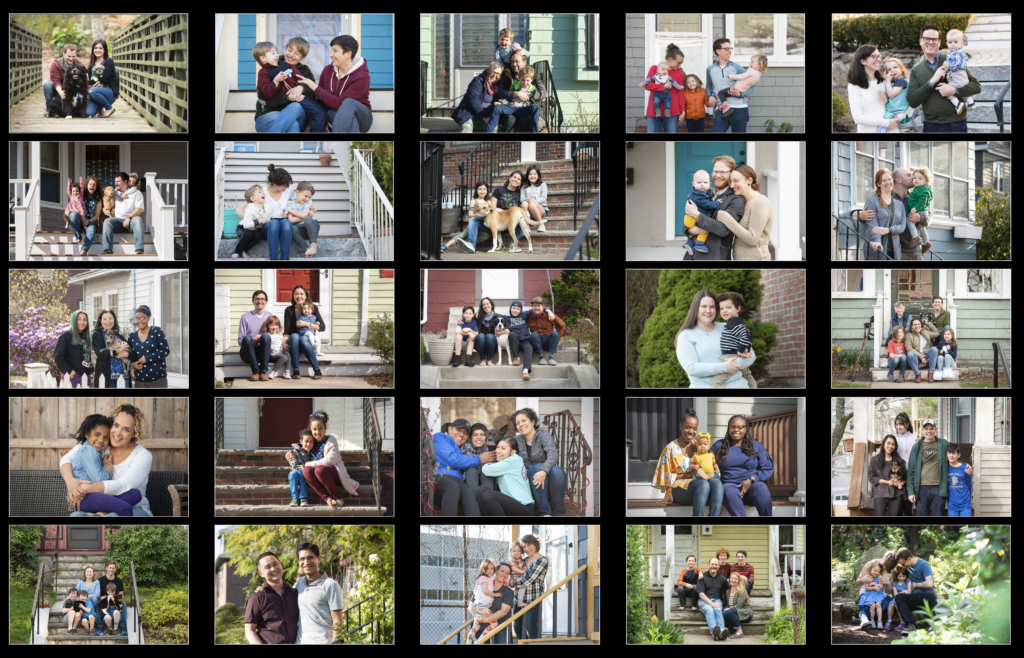 3. My own family is pretty darn amazing.
In March and April, as we were facing the reality of what had happened to the events industry, the economy, and the world, I attempted to pay more attention to photographing my own home and family. I even taught a class called "Chronicling Your Quarantine" about how to look for moments of beauty in the darkness of the Covid crisis. And I tried – I really did – to find those moments myself. It was hard. I had trouble staying focused, I had trouble getting out of bed, I had trouble not feeling guilty about paying attention to artwork when the kids' education needed so much. I worked hard to stay motivated, and I managed to make a few photos that I am proud of.
More importantly, though, all of this time spent with my wife and kids has been an incredible gift. Easily the best part of this year. When I look back on the meager amount of photos that I took of my own family I feel a little sad that I didn't make more, but I also see a lot of joy and a lot of beauty.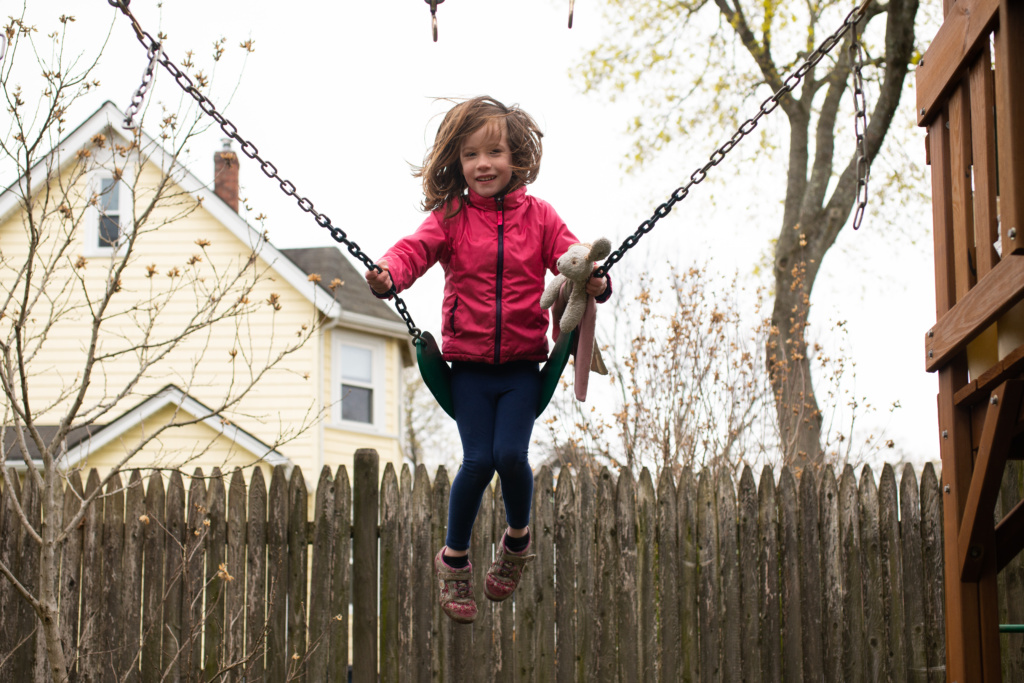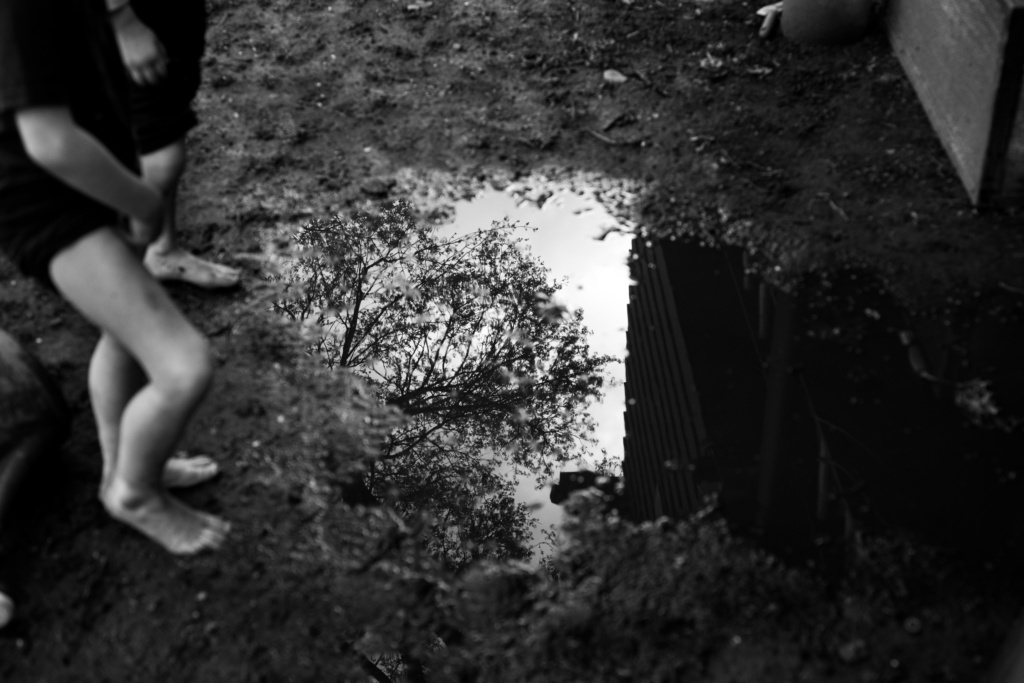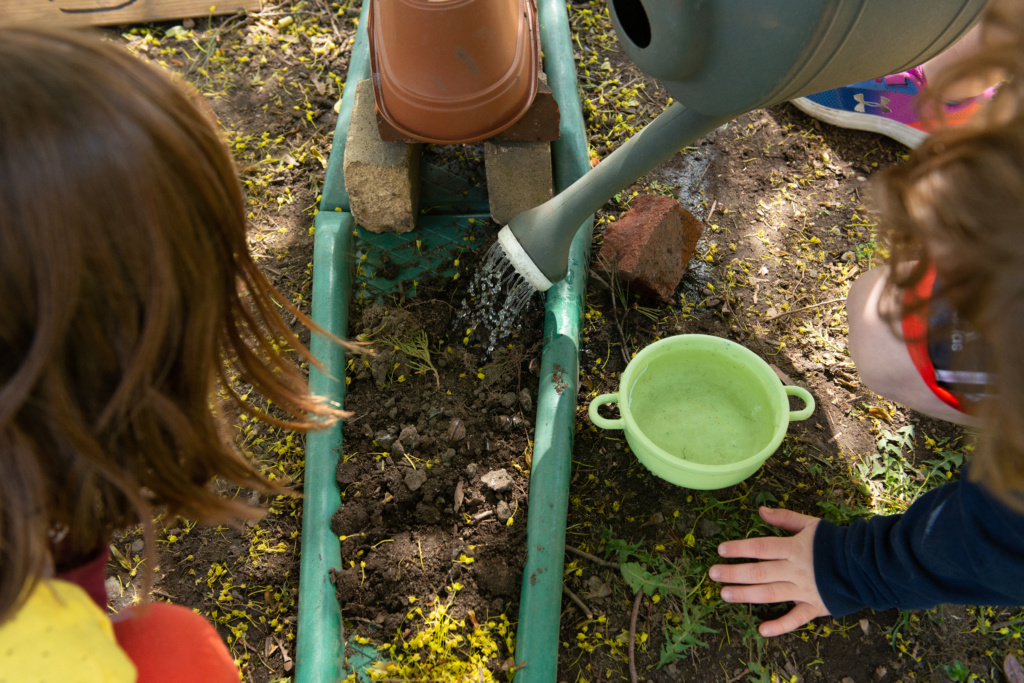 I hope you find your own version of beauty and joy as this year draws to a close, and are able to celebrate the victories in your world as we look forward to better days.
With lots and lots of gratitude for everyone in my community and family, please accept my heartfelt wishes for a truly Happy New Year.