One of the first things you'll do when you get engaged is choose the wedding venue, and thus the backdrop for all of your wedding photos.  Your wedding venue may be where you hold your ceremony, too, but it doesn't have to be.  In fact, these days you can get married pretty much anywhere and have a reception at a wedding venue that is absolutely the right fit for your style.
But where to begin with finding a wedding venue that fits you?  I suggest you start with thinking about how you want your wedding to feel, and then look at venues that fit the feeling you're going for.
In this blog post, I profile four totally different Boston wedding venues and show you some of the beautiful wedding photos I have made in each location.   Each one has a completely different feeling and would be right for different couples.  What words best describe how you want your wedding to feel?
The deCordova Sculpture Park & Museum, Lincoln, MA
The deCordova is a stunning art museum located in the woodsy town of Lincoln, about 20 miles west of Boston.  The gorgeous landscape is dotted with large-scale, modern and contemporary sculpture that make beautiful additions to your wedding photos.  The exhibits inside the museum are equally as awe-inspiring as the outdoor sculptures, and excellent backdrops for your reception.  The deCordova Sculpture Park as a wedding venue that is different.  A museum?  In the suburbs?  For a wedding?  The location is so close to Boston and yet so unexpected that I think it's just right for couples who are looking for a unique venue outside of the city.  Adjectives that come to mind are "artsy," "clever," and "inspired."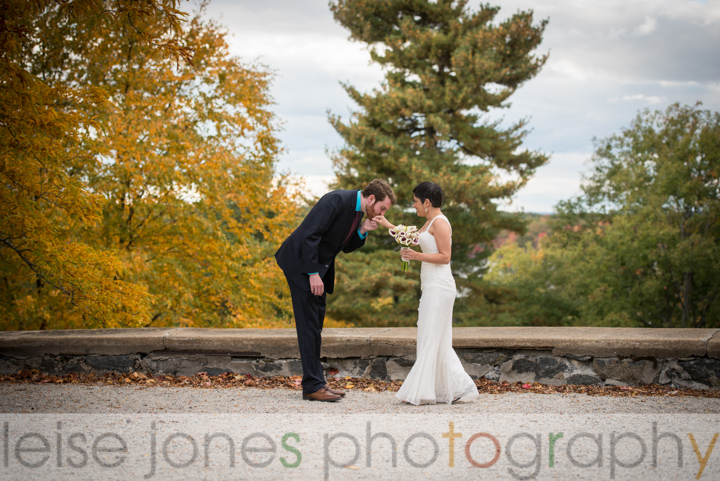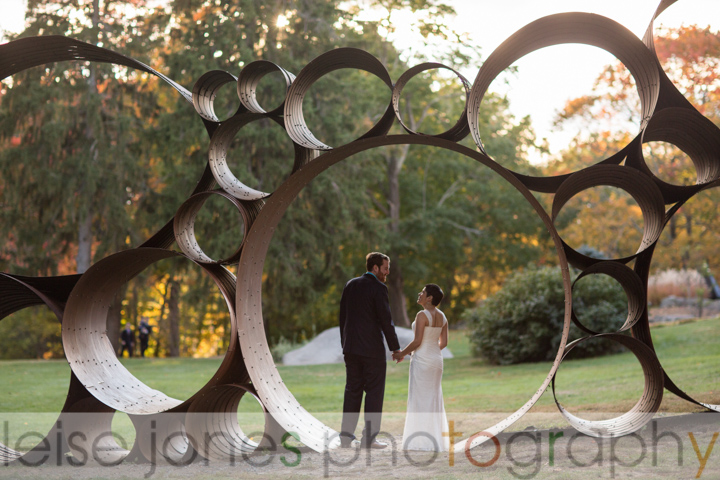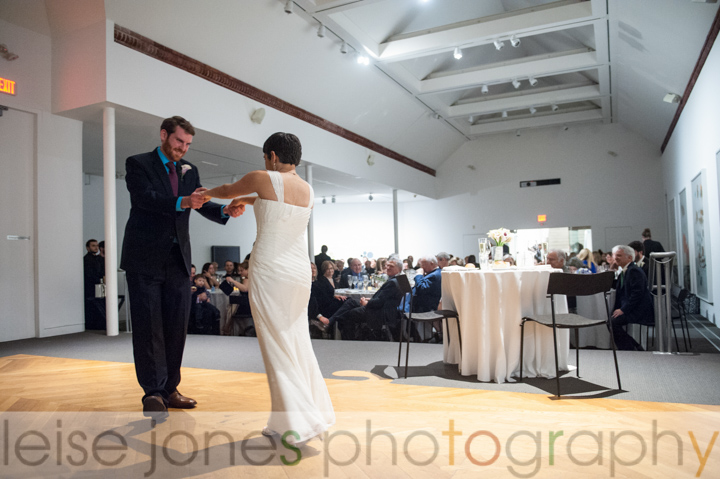 The Ritz Carlton, Boston Common
Luxury is certainly the word that comes to mind when you hear the name "Ritz," and your wedding at the Ritz Carlton Boston Common will be nothing less than luxurious.  A stunning ballroom with city views, gorgeous suites where you will get ready, food and drinks that are the talk of the town – the Ritz makes everything fancy!  I absolutely love photographing weddings there, and if you're using words like "luxury," "glitz," and "glamour," then look no further for your perfect venue.  You're party will be fancy, formal, and all kinds of luxury.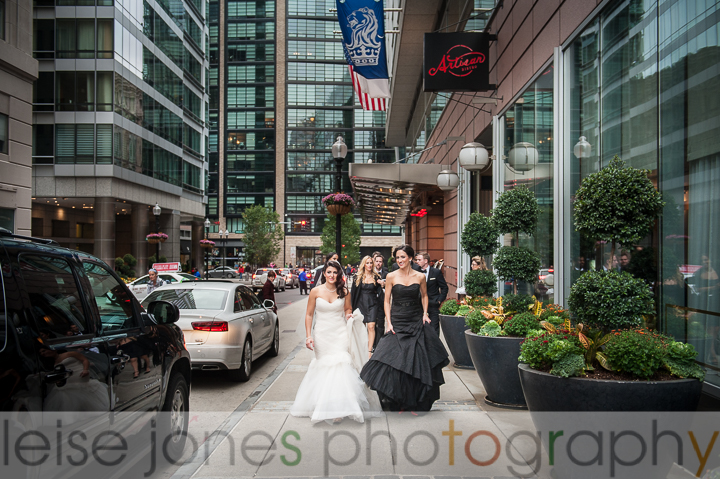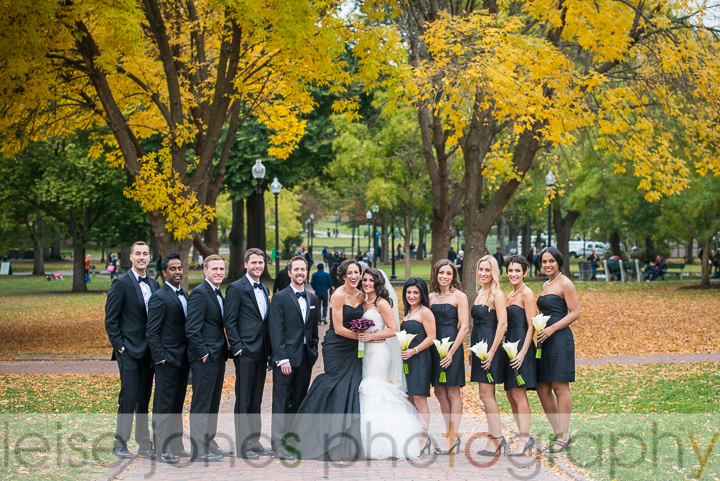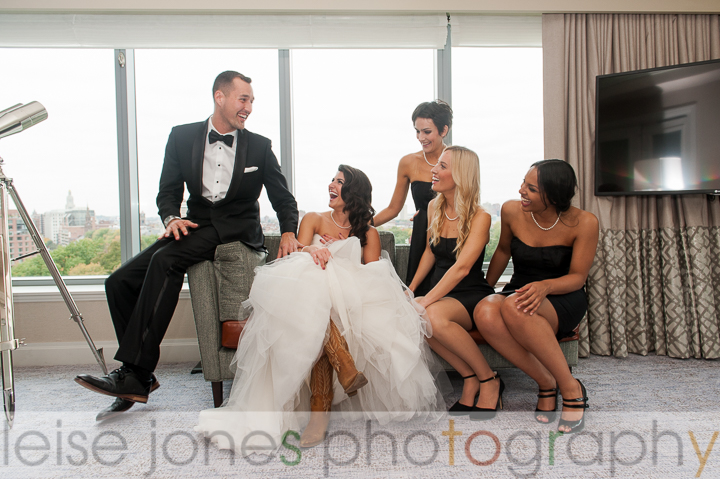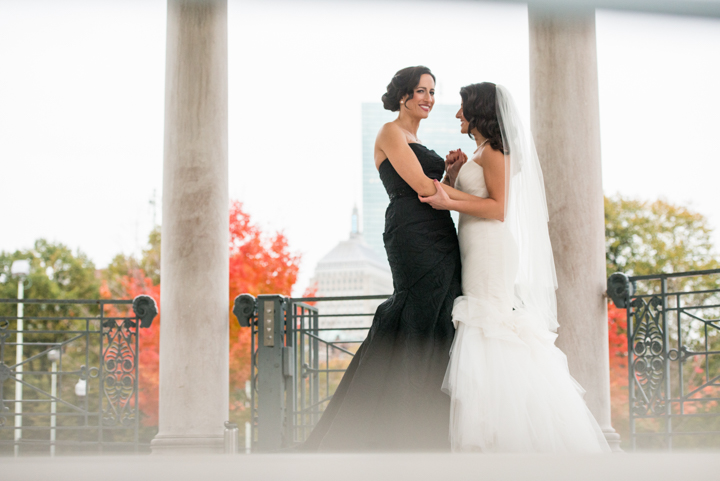 The Barn at Gibbett Hill, Groton, MA
Looking for the rustic look of a barn wedding without actually feeling like you're in a real barn?  The Barn at Gibbett Hill is an amazing blend of old and new, renovated about 12 years ago to be a permanent wedding venue, but still full of rustic charm.  Warm wooden beams paired with gorgeous chandeliers.  Rolling pasture land with real-life cattle grazing in the background.  A heated porch, and two beautiful outdoor ceremony spaces.  It's the place to be if "rustic" is one of the words on your list, but you still want to wear high heels.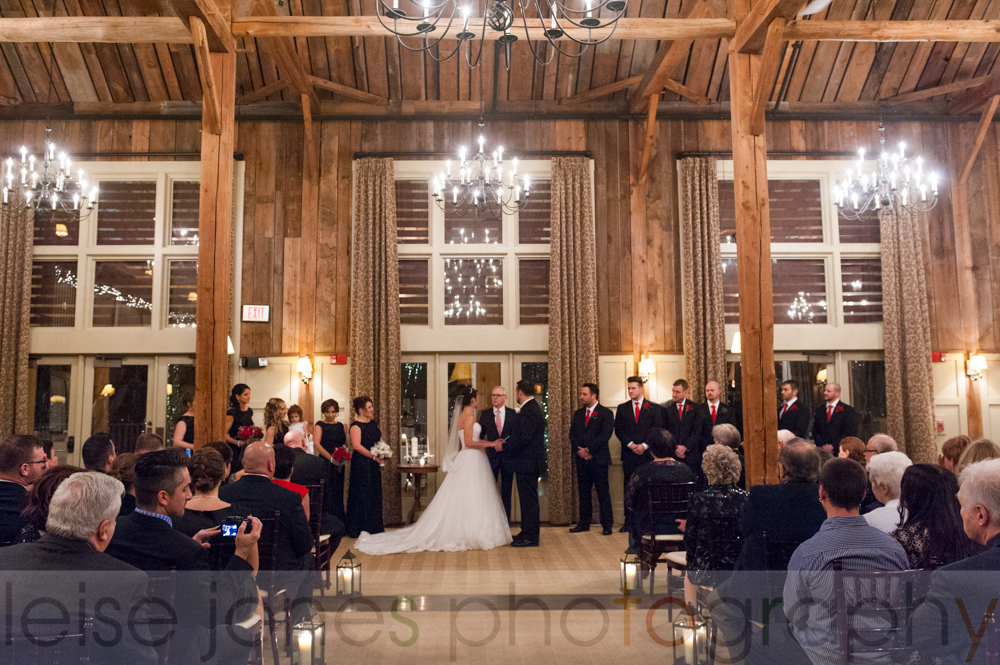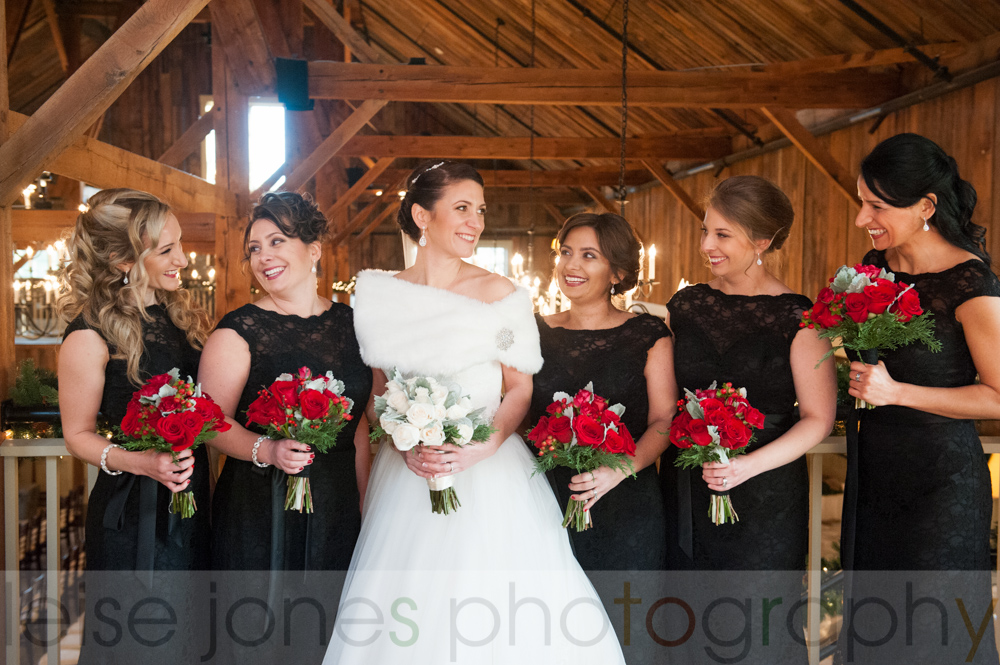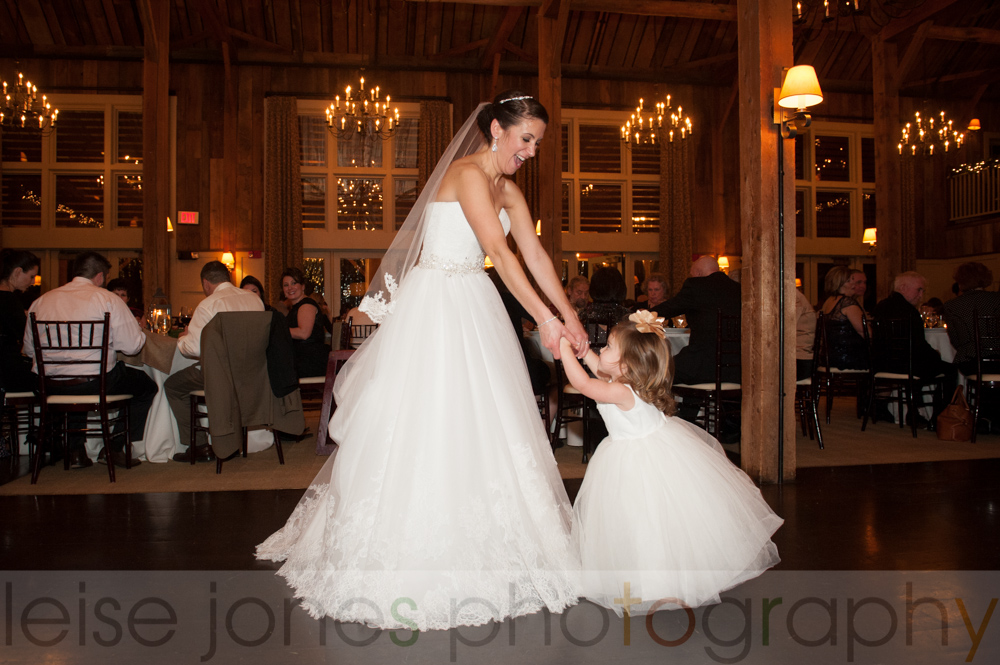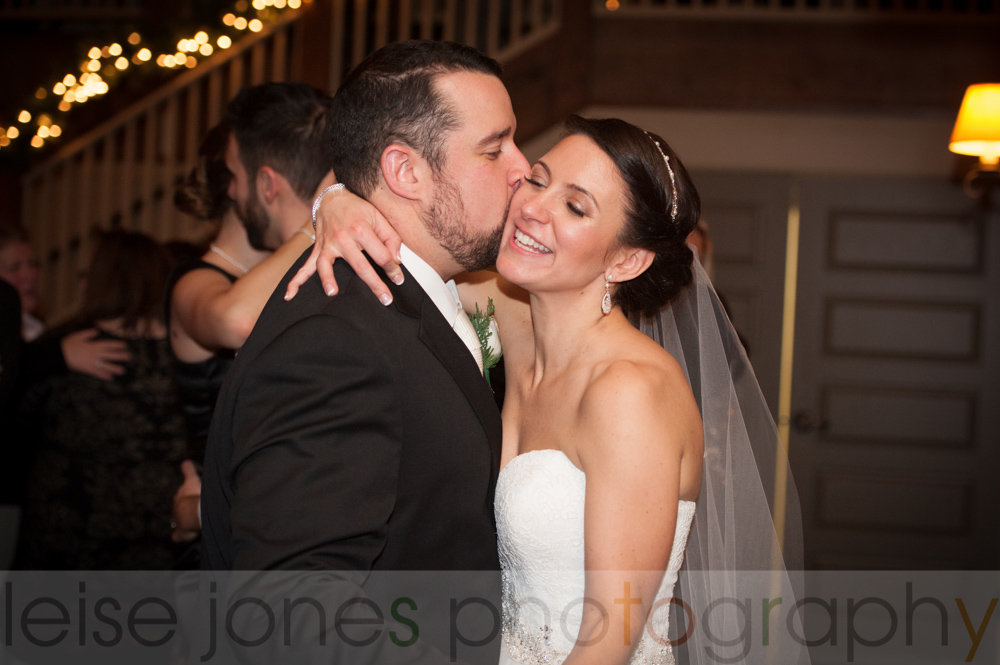 Friendly Crossways, Harvard, MA
Friendly Crossways began as a conference retreat center and a hostel for people traveling through the wonders of Central Massachusetts.  But the grounds are too beautiful NOT to get married there.  Especially if you are a couple with lots of ideas and energy to build your wedding from the ground up.  Friendly Crossways provides the lodging, delicious food and unbelievable photo ops (I could take pictures there for days.) You arrange for everything else.  Words that come to mind are "crafty," "DIY," and "creative."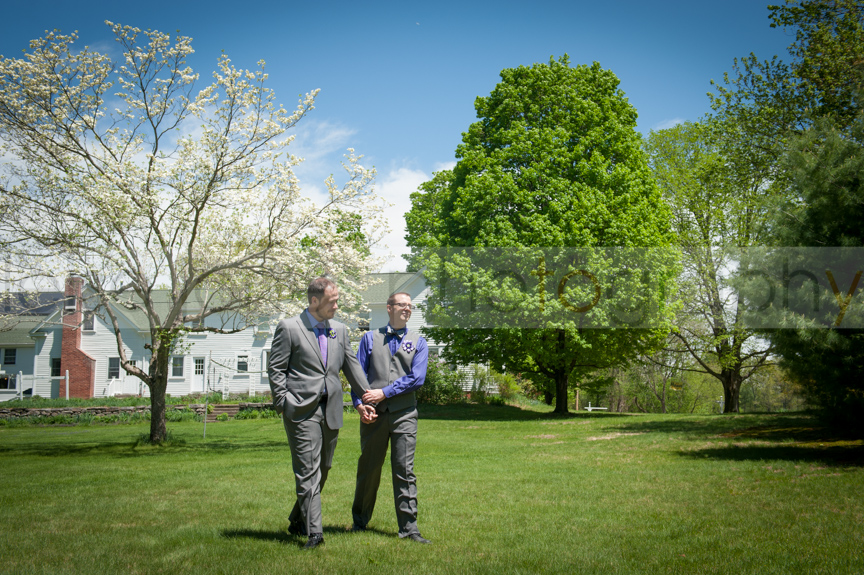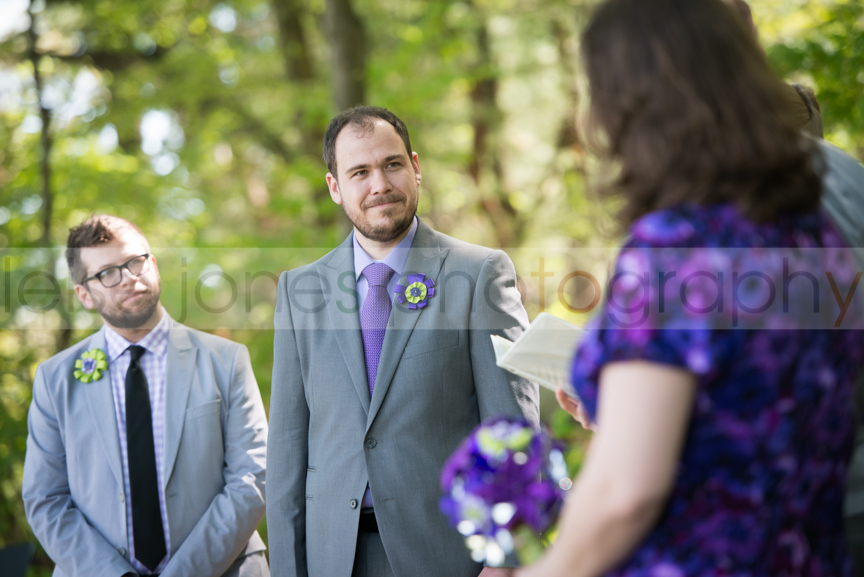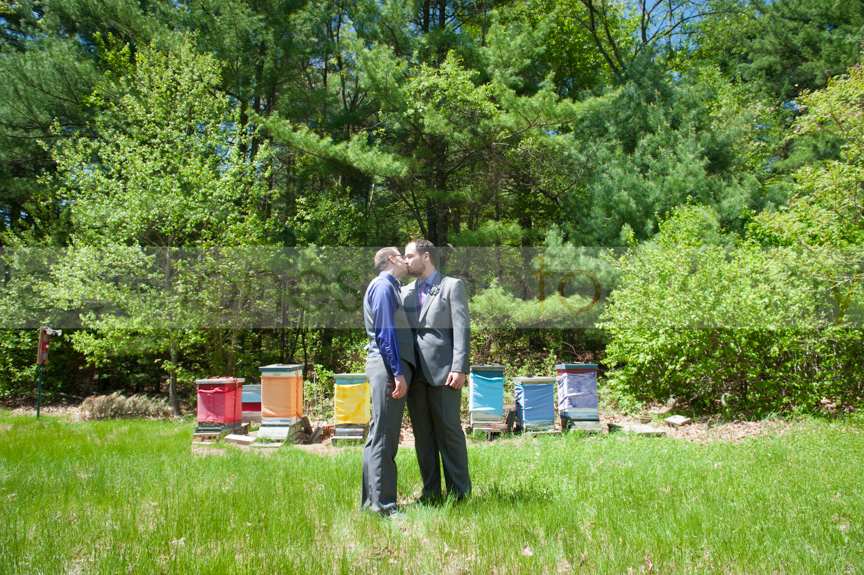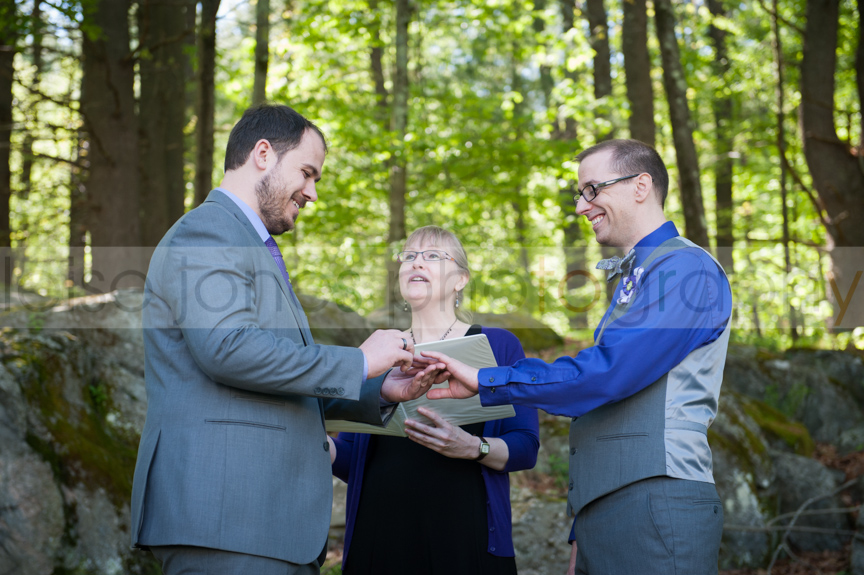 These are only four of the hundreds of wedding venues we have right here in our own backyards.  But they are so different; just right for different kinds of couples.  What are the words to describe how you want your wedding to feel?  Figure those out and you're on your way to finding the perfect venue.  Good luck!