While my style of family photography is always laid-back and geared towards authentic images, I offer three different kinds of sessions to serve you best. If you aren't sure which session is right for you, take my quiz to find out or get in touch with me to talk about the options.
Mini Family Sessions (available on selected dates only) Mini sessions are quick (10-15 minutes), easy ways to get a lovely family photo where everyone is looking at the camera and smiling. They are available on select dates only, which means the location and setting will be the same for all families that sign up. Mini-sessions are limited to immediate family members only (and family pets.) Mini-sessions are $250 and include one high resolution digital file and one 8×10 print, both of which you choose from a small selection of images. Mark your calendars with these 2022 dates and click on the links to reserve your spot now.
Kids Unfiltered – mid-February
In Honor of Mother's Day – late May
On the beach – early August
Fall foliage – mid-October
Christmas – late November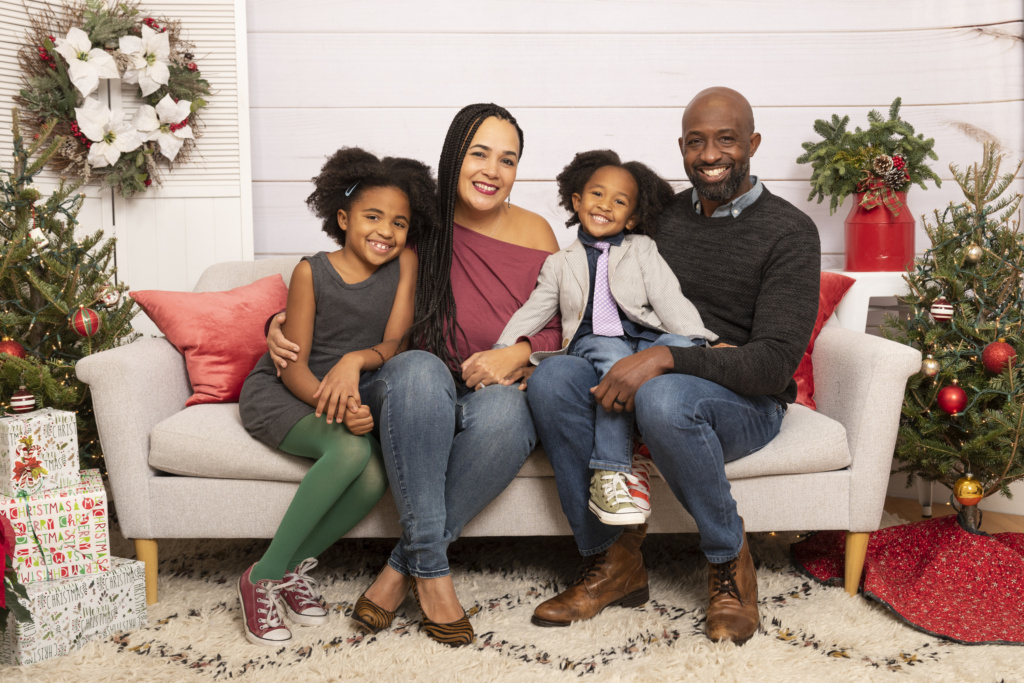 Full Family Portrait Sessions (available April-October)  Full sessions are 30-45 minutes (or about as long as your kids last without melting down) and are perfect if you like to have a mixture of posed and unposed images to choose from. Full sessions take place at a mutually convenient outdoor location, like a park or a beach, where we have room to try a bunch of different poses and activities: sitting, standing, walking, playing tag, laughing, blowing bubbles, picking flowers, wading in the water, etc. We get some photos where everyone is looking at the camera and smiling, and some that are more natural and spontaneous. There is no limit to the number of family members participating, so feel free to bring the pets, grandparents, and your siblings' families, too! Full sessions are intended for families who want to display family photographs in their home. After I have created your gallery of proofs, we sit down together and select your favorites for printing and framing. Full Sessions are $850 and include a Starter Print Collection ($600 value); additional products are available a la carte.
Interested to schedule a Full Family Session? Click here to see available dates and pick a time.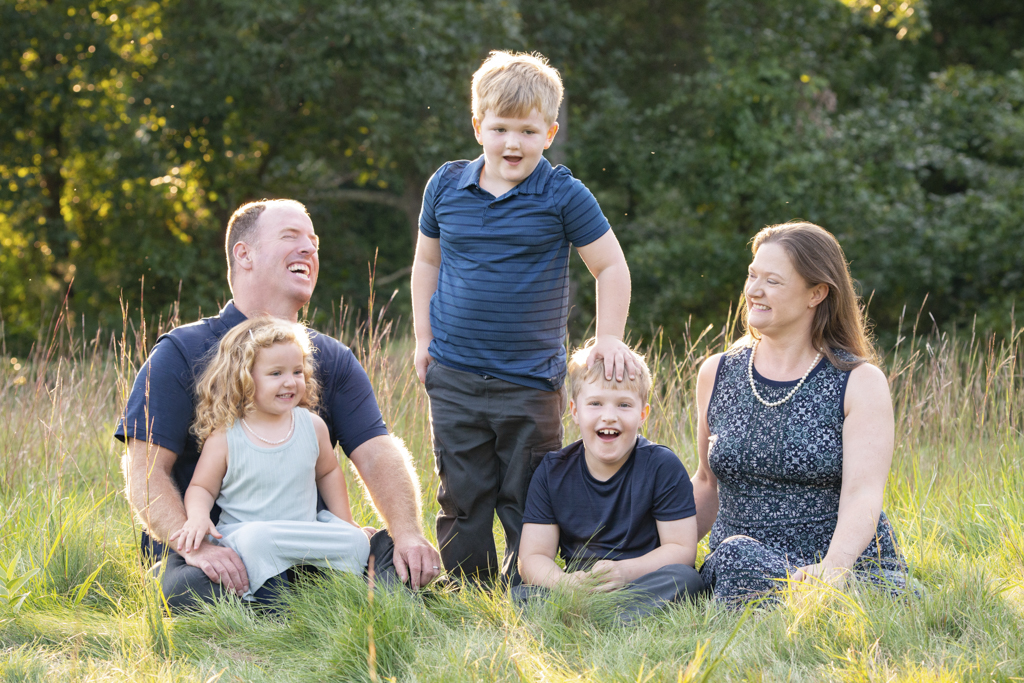 Playdate Photo Session (available year round)  Playdate photo sessions are extended sessions where I come to your home and spend several hours embedded with your family, documenting all the things that you do! The goal is to make documentary-style images that show your family in your home, being yourselves, unfiltered and imperfect. To help break the ice, we can organize a few activities to do during this time – things like arts and crafts, baking cupcakes, or playing in the leaves – but most families find that the fun and play (and beautiful chaos) happens naturally! These sessions are perfect for you if you don't like photos where your family looks posed and formal and if you're comfortable being in front of the camera with little direction. Playdate Sessions are $850 and include a custom-designed heirloom photo album with up to 40 photos; additional products are available a la carte.
Ready to schedule a Playdate Session? Click here to see my calendar and pick a time for your family.