As a wedding photographer, it goes without saying that I see lots and lots of wedding dresses.  Thus, I could offer all kinds of free advice about what to look for in a wedding dress.  But luckily for you, I realize that just having photographed hundreds of dresses doesn't make me a wedding dress expert.  Instead, I consulted with my friend Christina over at Clever Bride Consignments in Holliston, MA.  She gave me all kinds of helpful tips for brides shopping for their wedding dress.  I took copious notes while we talked and came up with this list of Ten Tips for Wedding Dress Shopping.  Even better, Chris invites you to come to her boutique to try on dresses (walk in during business hours or book an evening personal appointment!) and get some ideas about what is going to work for you.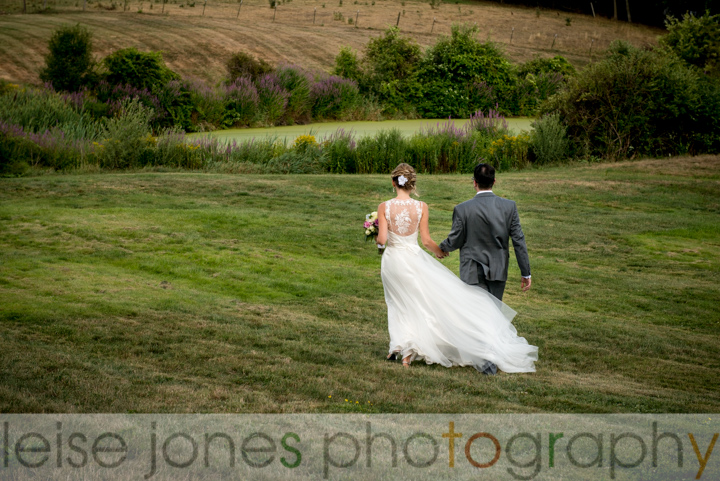 Here are some of my tips for finding the perfect wedding dress, based on what I learned from Christina!
 Start early.  Like most things wedding-related, the earlier you begin the process, the better.  At some boutiques like Clever Bride Consignments, you're buying dresses off the rack, which means you can take it home on the day you purchase it.  If you're ordering a dress, though, it could be 6-8 months before it arrives.  And then you have to factor in the time it takes to have it fitted and altered (rule of thumb is to allow four months for alterations.)  Once you know your wedding date and venue, start looking for your wedding dress.
Also like most wedding things, start on Pinterest.  You aren't shopping for a dress online, and especially not on Pinterest, but you're beginning to get a sense for the styles of dresses that interest and excite you.  Do you want a dress that is traditional, trendy, sexy, short, long, strapless…the options go on and on, so use a Pinterest board to begin narrowing down your personal style.
Set up a dress appointment at the boutique.  Sure, lots of stores will allow you to just drop in during the week and check out their dresses, but when you schedule an appointment, you'll have the full attention of the sales team and the flexibility to try on a lot of dresses without feeling rushed.  At Clever Bride Consignments, the appointments are two hours!  That is a lot of time to try things on, check out every angle, and get to know the dresses well before you make a decision.
Choose carefully who will go wedding dress shopping with you.  According to Christina, three is a good number of people to accompany you on the dress shopping trip.  More than that and you have too many opinions to consider.  But beyond the number, make sure that you bring people who know the style of dress you're looking for and support you in finding that style.
After you have spent hours finding dresses you like on Pinterest, go to a boutique with an open mind to trying on all kinds of dresses.  Sure, that one you saw on Pinterest might have seemed like the one, but you never know what dress is going to call your name until you try it on.
Be wary of trying on dresses that are way out of your price range.  If you fall in love with a dress that costs three times your budget, one of two things may happen: you'll buy it and blow your budget OR your won't buy it and will forever remember it as the "dress that got away."  If you aren't prepared to buy the dress because of the price tag, stick with others that fall into your ideal budget.
Know what parts of your body you want to accentuate and find a dress that does it.  We're all our worst critic, but I know you have something you love about your body.  Your legs?  Your waist?  Your arms?  Your bust?  Girl, whatever it is, you find a dress that rocks that body part!  If you are comfortable and confident in your wedding dress, then you're going to look amazing at your wedding.
While accessories can always be purchased later, if you KNOW what accessories you're wearing, bring them with you.  For example, it is helpful to know if you are wearing heels or flats (it will change how the dress falls) or if you plan to wear your grandmother's pearls (you can look for a dress that will flatter them.)   But veils, headpieces, jewelry, and shoes can all be purchased later so when you're wedding dress shopping, you can focus on the dress.
Take pictures!  Photographing yourself from every angle in every dress will really help you to see it and know if it's right for you.
Trust your gut.  This is your wedding dress.  I am going to photograph you in it for HOURS and then we're going to pass those photos onto your grandchildren!  For goodness sake, love that dress.  Let it whisper to you.  Imagine yourself getting married in it.  And when you get chills, then it's the right dress.  As Christina says, "You will glow in your photos when you have a gown that helps you feel beautiful and special when wearing it."
I couldn't agree more.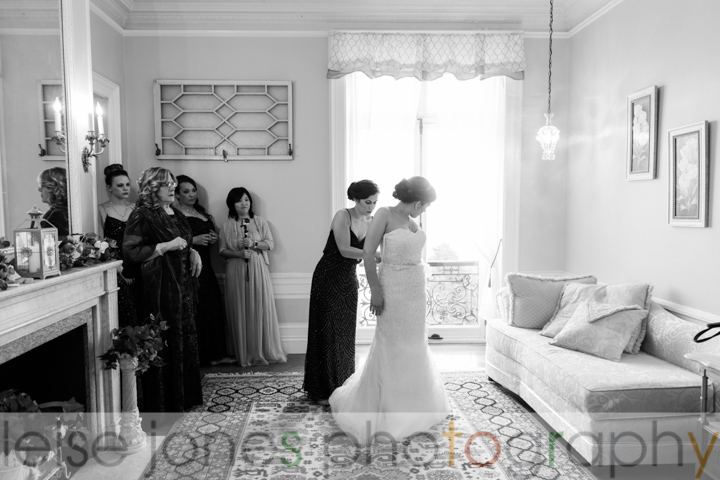 Thanks to Christina Caulfield from Clever Bride Consignments for her collaboration on this blog post.  Be sure to visit her website.  If you want to get in touch with her directly, her email is Chris@cleverbrideconsignments.com
Clever Bride Consignments
410 Washington St., 2nd fl.
Holliston, MA 01746
617-501-2597