Many of the couples whose weddings I photograph tell me that they want a lot of "candid photos" and don't want an emphasis on "posed photos."  This resonates with me because I don't like a lot of posed wedding photos either.  I much prefer to capture the authentic moments of your wedding day, the interactions, the laughter, the joy.  But when clients tell me they want a lot of candid photos, I make sure I really understand what their ideal wedding photos look like.  I have found that the meanings of "candid and posed" are often different from one couple to another.
What if you're laughing with your friends and then someone turns to the camera and gives a thumbs up?  Is that photo candid or posed?
What if, as you're visiting with your guests at the dinner table, someone asks to have a picture taken with you and you don't have the time or space to formally pose so we just do a quick snapshot?  Is that candid or posed?
What if you and your new spouse are trying to look candid in your photos by not looking at the camera, but you need some direction about how to stand and what to do with your hands?  Are you posed or candid?
For me and my clients, the definition of whether a photo is "candid" or "posed" is about whether or not the majority of people in the photo are looking at the camera.  (And wow, that sentence has a lot of prepositions.)
In posed photos, I spend at least a moment arranging you all to ensure that everyone's faces are showing, the majority of people are (at least somewhat) looking at the camera, and I indicate that I am making a photograph.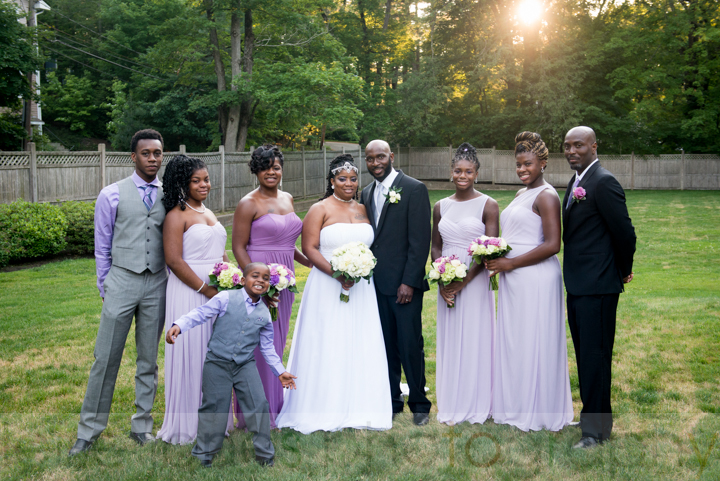 In candid photos, I prefer that the subjects are being themselves and enjoying the moments without worrying about being photographed.  In these images, the majority of people in the photograph are enjoying the interaction and are not acknowledging the camera.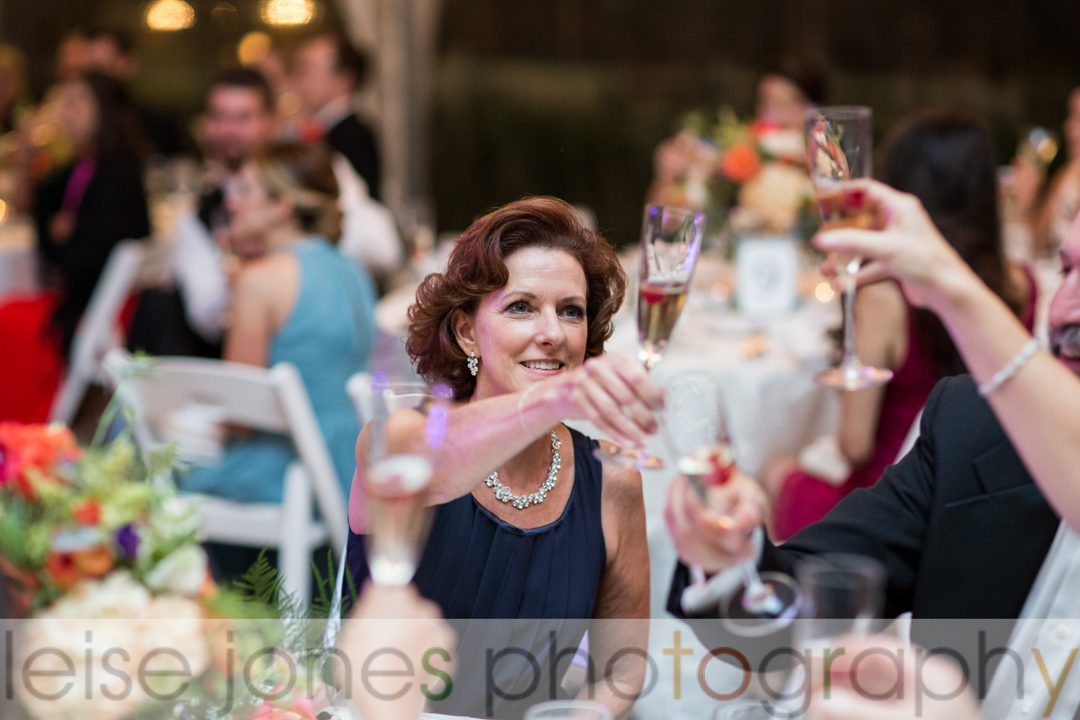 Then, I break "posed photos" up further into two categories "Formal" and "Informal."  The formal photos at a wedding are typically with the immediate family and/or the wedding party.  Women are holding their flowers, gentlemen have their suit jackets buttoned, sunglasses are off, etc.  The informal posed photos are the ones taking during the cocktail party and reception where the couple throw their arms around their friends and everyone smiles at the camera.  Ties may be askew, drinks are in hand, hats are on, but it's still a posed photo because the majority of people are acknowledging the camera by looking right into the lens.  They have taken a break from the action of the party to pause for the camera.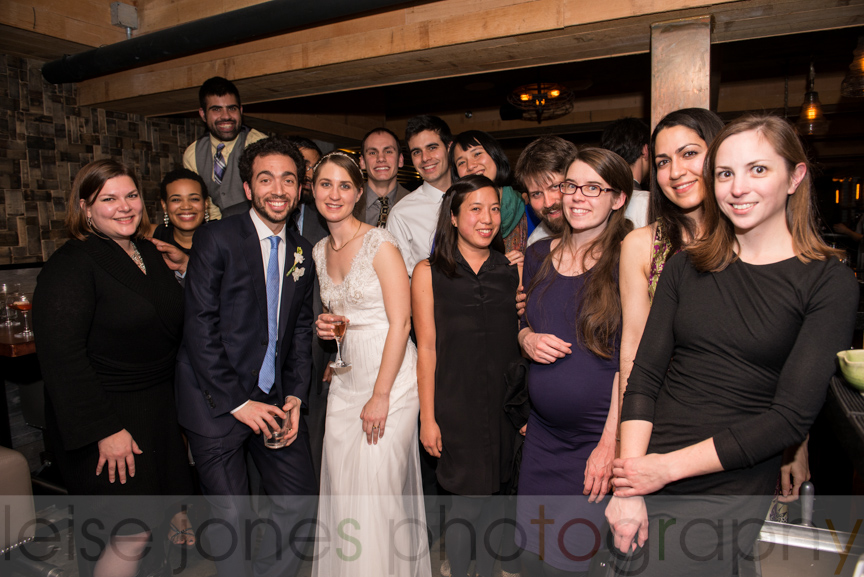 I ask that my wedding clients create two lists of desired posed photos – formal and informal – and then help with the creation of that list if need be.  That way, I can ensure that we are taking the time to make those photos with as little interruption of the party as possible.  I let my clients know that aside from that list, I will not be approaching then with their friends and asking them to pose for the camera.
I love to make you beautiful candid photos that really tell the story of your day.  Photographs where you're natural.  You're relaxed.  You're having fun.   You don't care if you have a double chin or have lipstick on your teeth or if your tie is crooked.  You're just you.
I'd love to hear from you if you have questions about this process or if I can help you get beautiful, authentic wedding photos.