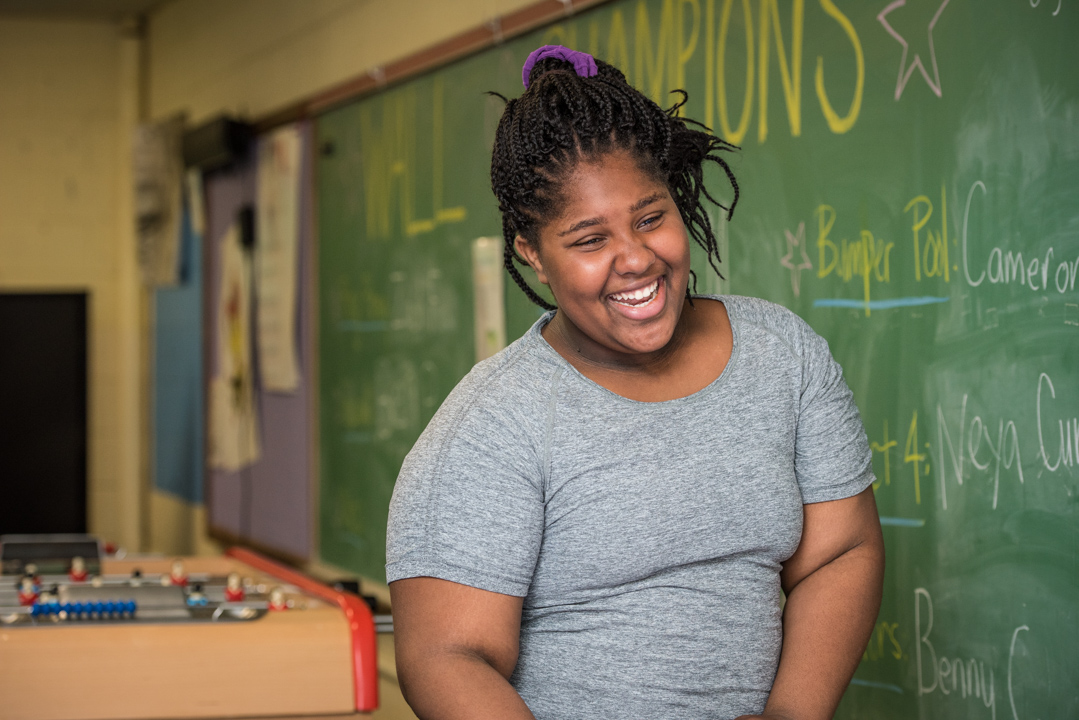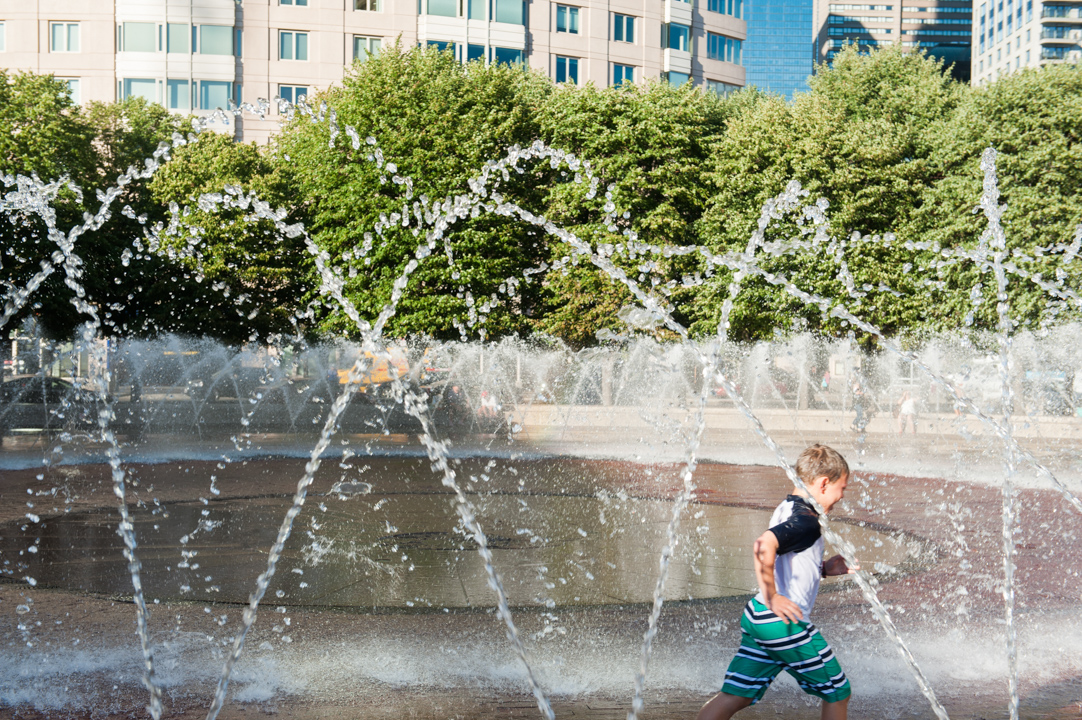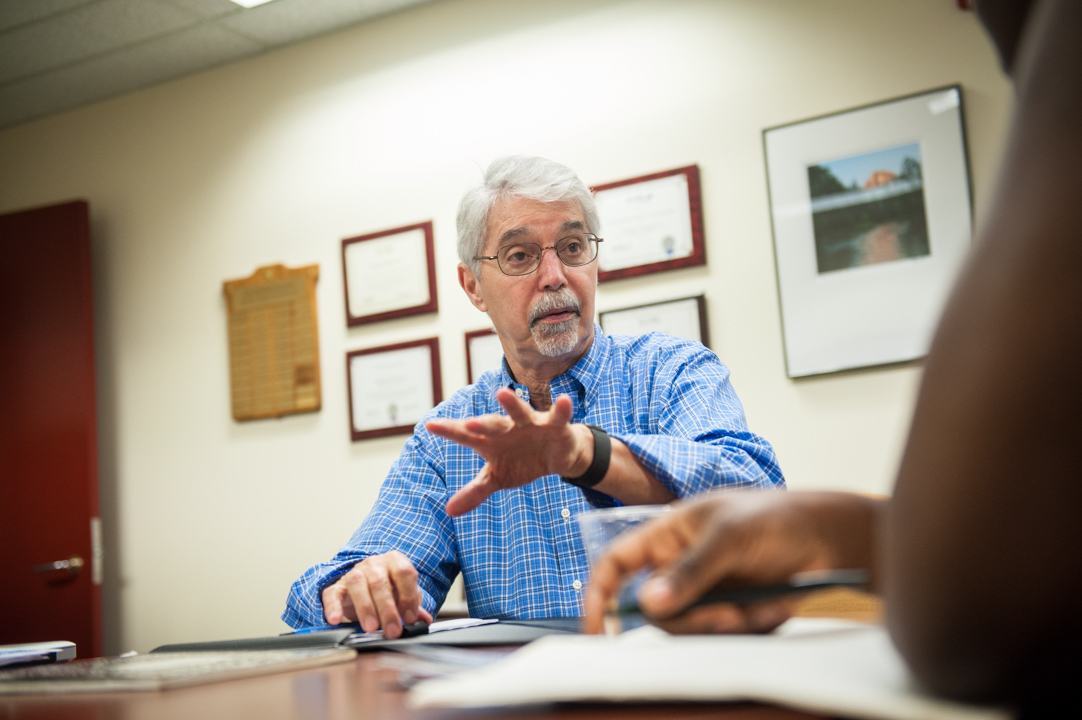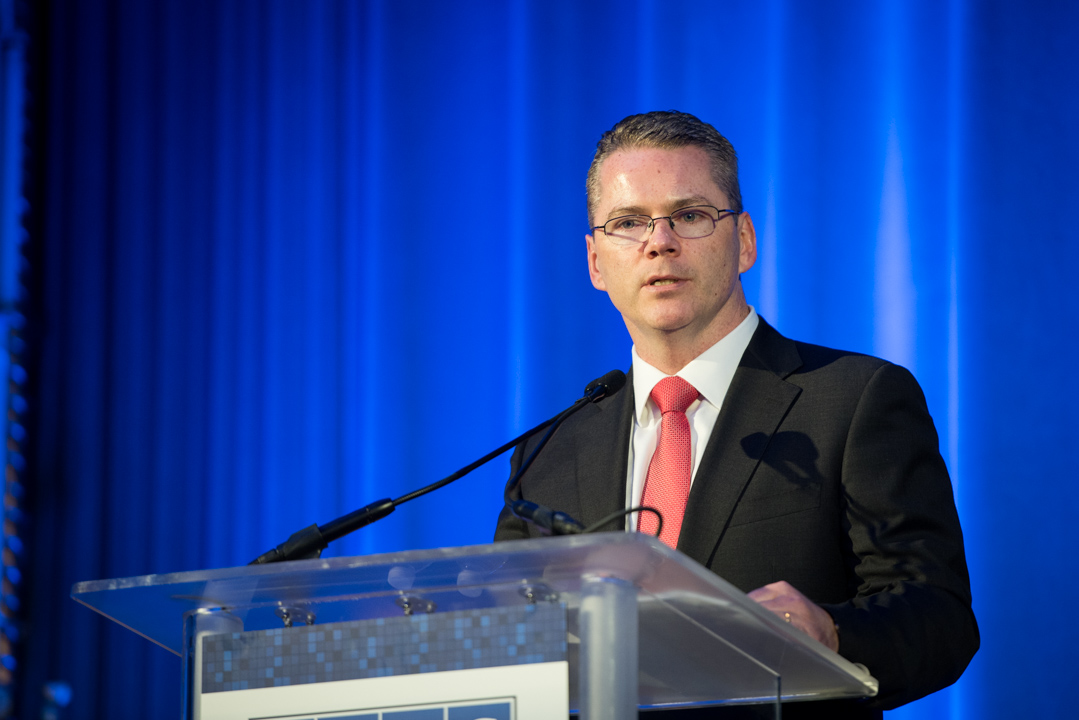 "As my sister said, 'Wow! Can Leise Jones make ME look that good?!' I asked for magic and got it. I'm looking forward to working with Leise again, and again, and again!"
- Susan, business portrait client
"Leise does more than take wonderful photographs; she catches great moments that would be easy to miss if you weren't paying close attention and makes people feel comfortable in front of the camera. Leise is a joy to work with, and I'd highly recommend her to anyone looking for an experienced, thoughtful photographer."
- Alexis, non-profit client
"I have used Leise Jones Photography for business and personal events and her portrait work is incredibly high quality. Her photographs always capture the exact mood and feel I'm looking for."
- Megan, business and non-profit client
"Leise was committed to my complete satisfaction when I hired her to make professional head shots. Delivered as promised and great follow up along the way.  I recommend her highly."
- Frank, business portrait client
"I chose Leise to photograph a recent event because of her wonderful portfolio and specialty with nonprofit groups. I wasn't disappointed! Her work was great and she was very professional.  I look forward to working with her again."
- Katie, non-profit client